About
We are a solidified and structured Brazilian company with more than 10 years of experience, working internationally and nationally with the same young and dynamic spirit since our foundation, and with the work ideology to offer solutions and fast support for cargo logistics and forwarding services to be provided in a "turbo" way.
Our differential is that we are an agile, effective and efficient company, with experienced professionals, trained and especially passionate about what we do, always esteeming provision of service in record time by means of personalized and customized service for each client.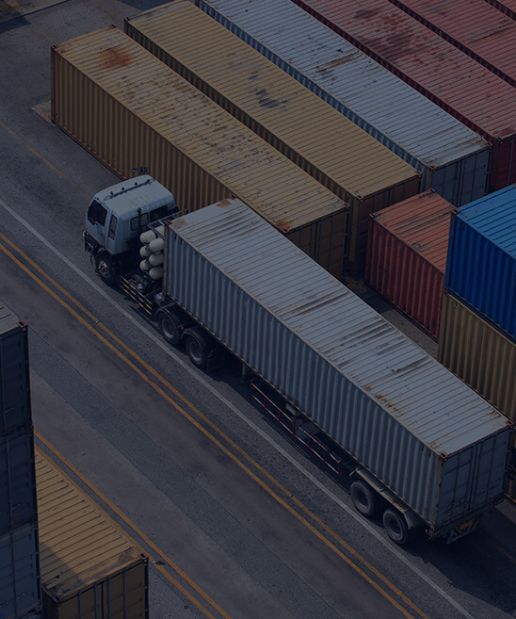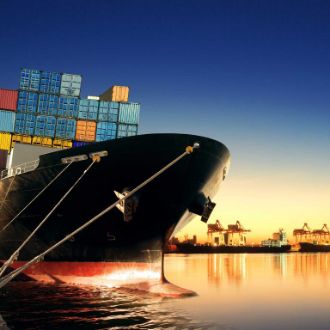 We also have a wide range of national and international partners, who have the same mindset and attitude as our company in the joint work to offer our customers the same dedication, agility and competitiveness, seeking perfection always.
Mission
Continuous and obsessed search for excellence in speed and competitive costs of our logistics services by understanding the specific needs of each of our clients, giving the same value and importance to their import and export cargo as they do.
Vision
To be recognized and praised in the Foreign Trade area in general as one of the fastest, best and largest service providers and solvers of the logistical needs of our clients, working in harmony and with dedication as if we were a single team.
Values
Full dedication to the clients
Versatility
Agility
Debureaucratization
Impairment
Innovation